History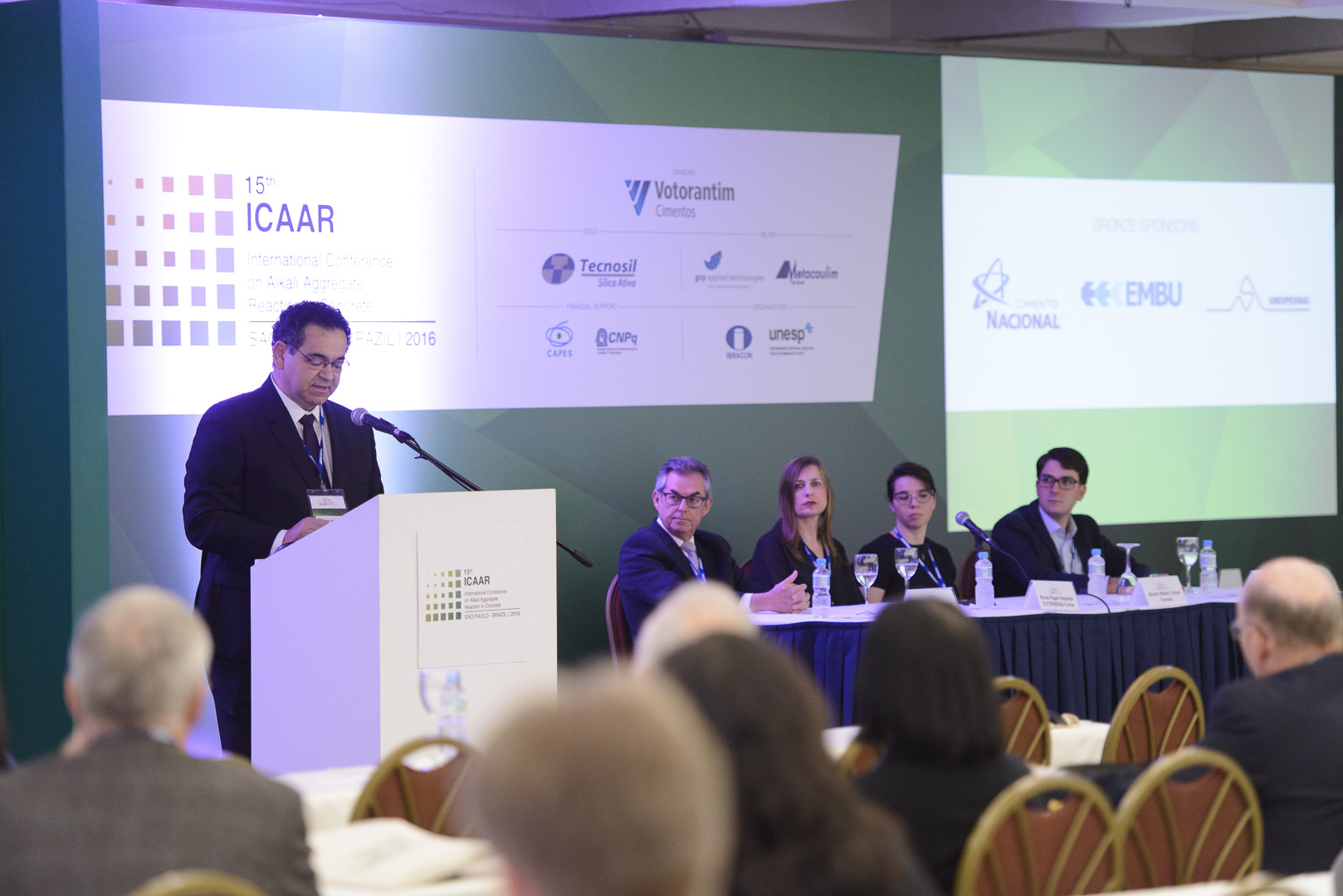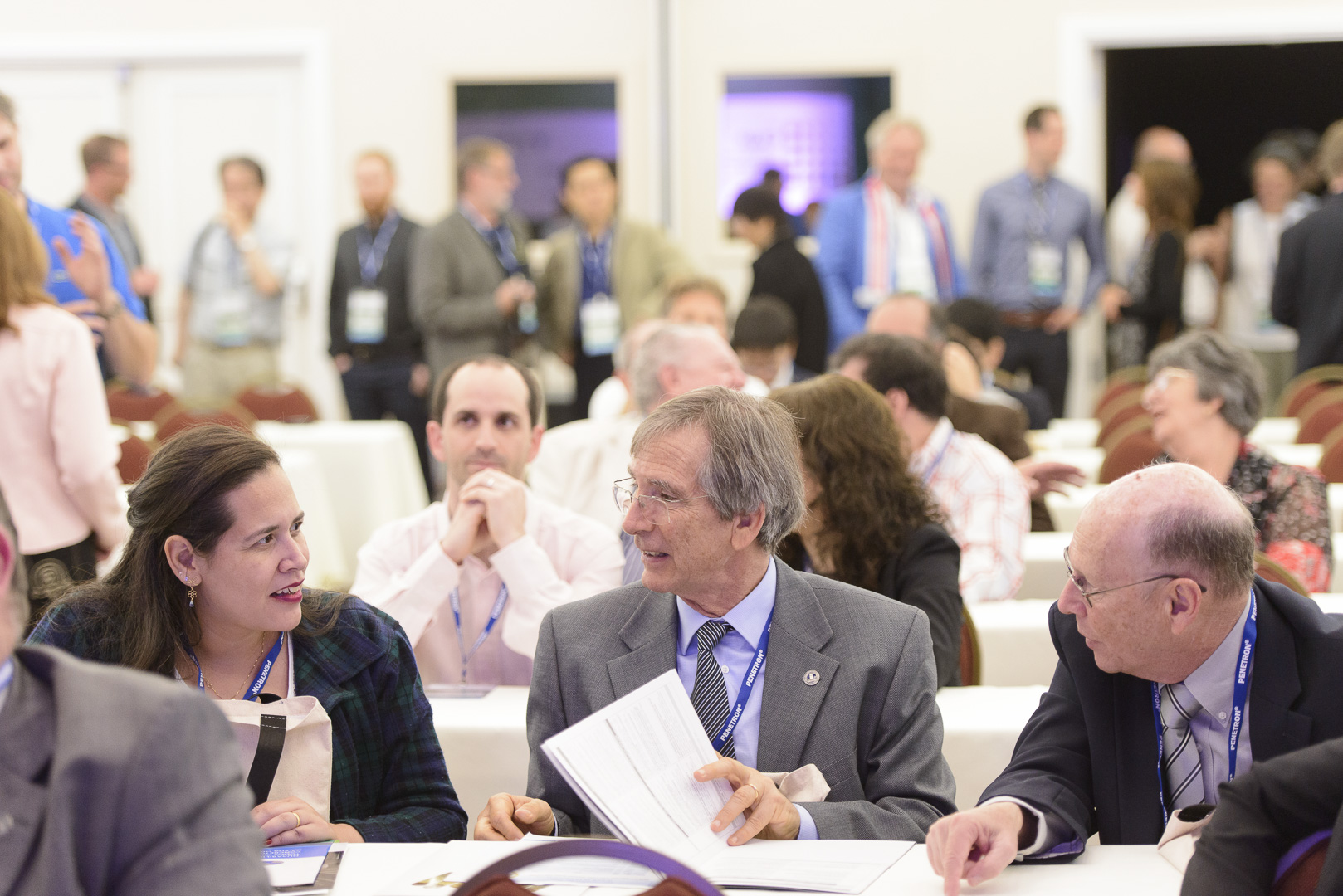 The ICAAR series started in Denmark in 1974. Since that, the ICAAR has gained tremendously influence/impact as reflected by the number of delegates who normally attending. From an originally annual event, the ICAAR has become a quadrennial conference of great prestige, with participating delegates from all continents.
This conference is, nowadays, a high-level event to present and discuss the cutting-edge developments related to AAR in concrete and its structural consequences, namely from the chemical, mineralogical and mechanical point of view, as well as the effects, modelling and management in crucial structures (dams and bridges).
The following 15 editions of ICAAR have taken place:
Copenhagen (Denmark), 1974
Reykjavik (Iceland), 1975
London (United Kingdom), 1976
Purdue (USA), 1978
Cape Town (South Africa), 1981
Copenhagen (Denmark), 1983
Ottawa (Canada), 1986
Kyoto (Japan), 1989
London (United Kingdom), 1992
Melbourne (Australia), 1996
Montreal (Canada), 2000
Beijing (China), 2004
Trondheim (Norway), 2008
Austin (USA), 2012
São Paulo (Brazil), 2016.
All continents have already hosted this international conference.