Technical Visit – 3 to 5 June 2022
The 3 days trip covers various regions in the interior of the country, were visitors can enjoy the mountains, and old heritage cities and villages, such as Piodão schist village. Some have been included in the UNESCO list of World Heritage, as is the case of Batalha Monastery.
Some of the concrete structures to be visited (Yes! this is in also in a Technical Tour) are near the Serra da Estrela, the highest peak in mainland Portugal with its endless landscapes and glacial lagoons, or in Naturtejo Geopark, a preserved area where several species of birds and animals live.
Finally and not less important, during these 3 days there are flavours for every palate to comfort the stomach and for raising the spirits excellent wines to taste from the demarcated region of Dão.
The cost of this technical visit is 400 € and includes transport, accommodation and meals. Registration is mandatory. The technical visit is limited to a maximum of 50 participants.
Technical visit registration
During the registration suspension period due to the measures imposed by the pandemic COVID 19, the interested persons can express their intention to participate in ICAAR2020-2022 - 16th International Conference on Alkali Aggregate Reaction in Concrete, through an email to
cursos@lnec.pt
with the following information:
Name:
Institution:
Contact email:
Situation (Normal Registration, Student or/and Technical Visit Registration)
Intention: I intend to register when re-registration is open and I want to receive the corresponding notices and information.
1st day
Lisboa (A) – Aguieira bridges – Viseu (B) (http://www.centerofportugal.com/viseu/)
Visit to a set of bridges affected by AAR and DEF. One bridge was replaced, but the old structure is still in the place. Other bridges in the zone were recently repaired.
The first day includes a visit to the Batalha Monastery (http://www.patrimoniocultural.gov.pt/en/museus-e-monumentos/dgpc/m/mosteiro-da-batalha/) and finishes with wine tasting and dinner at a local vineyard.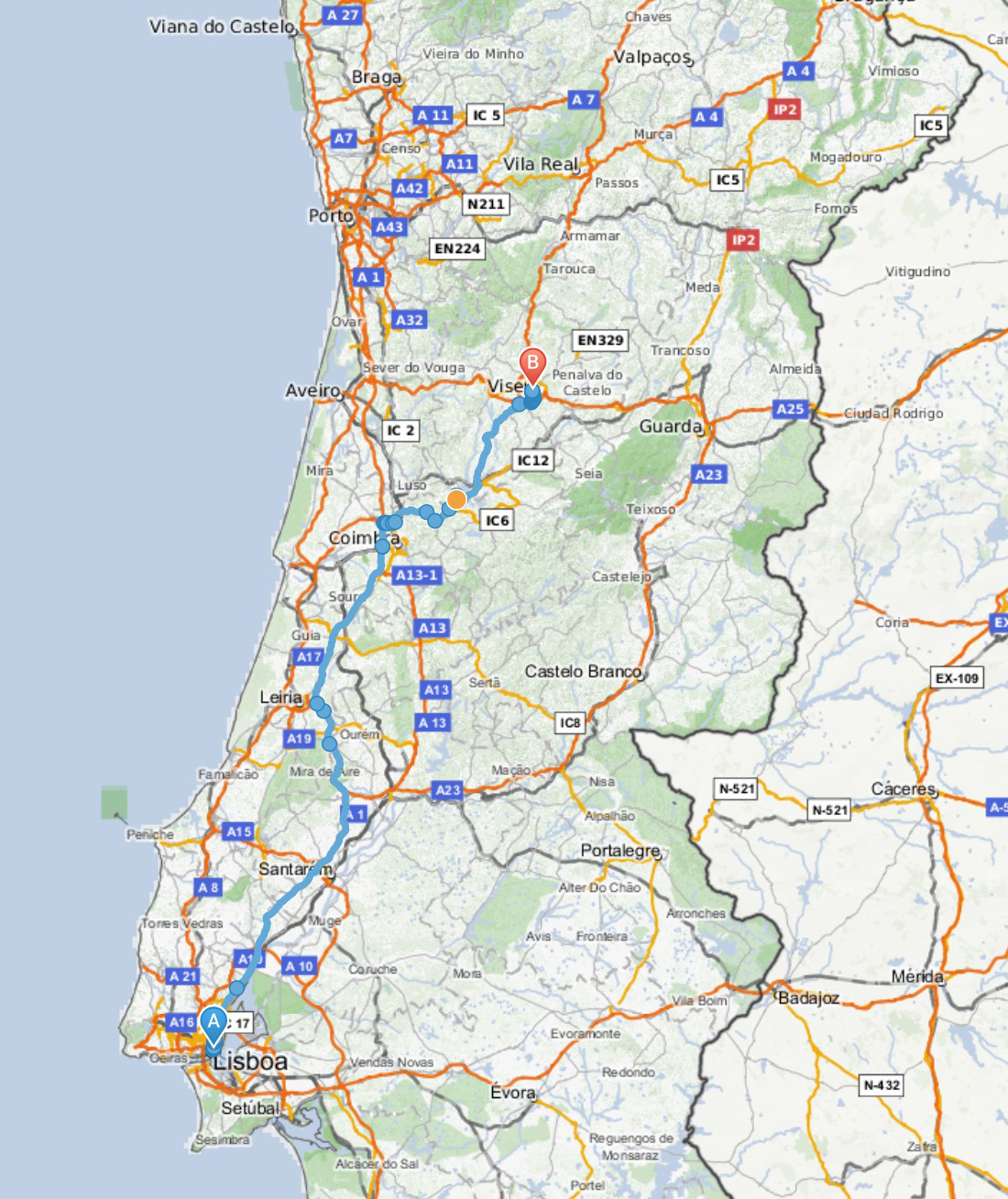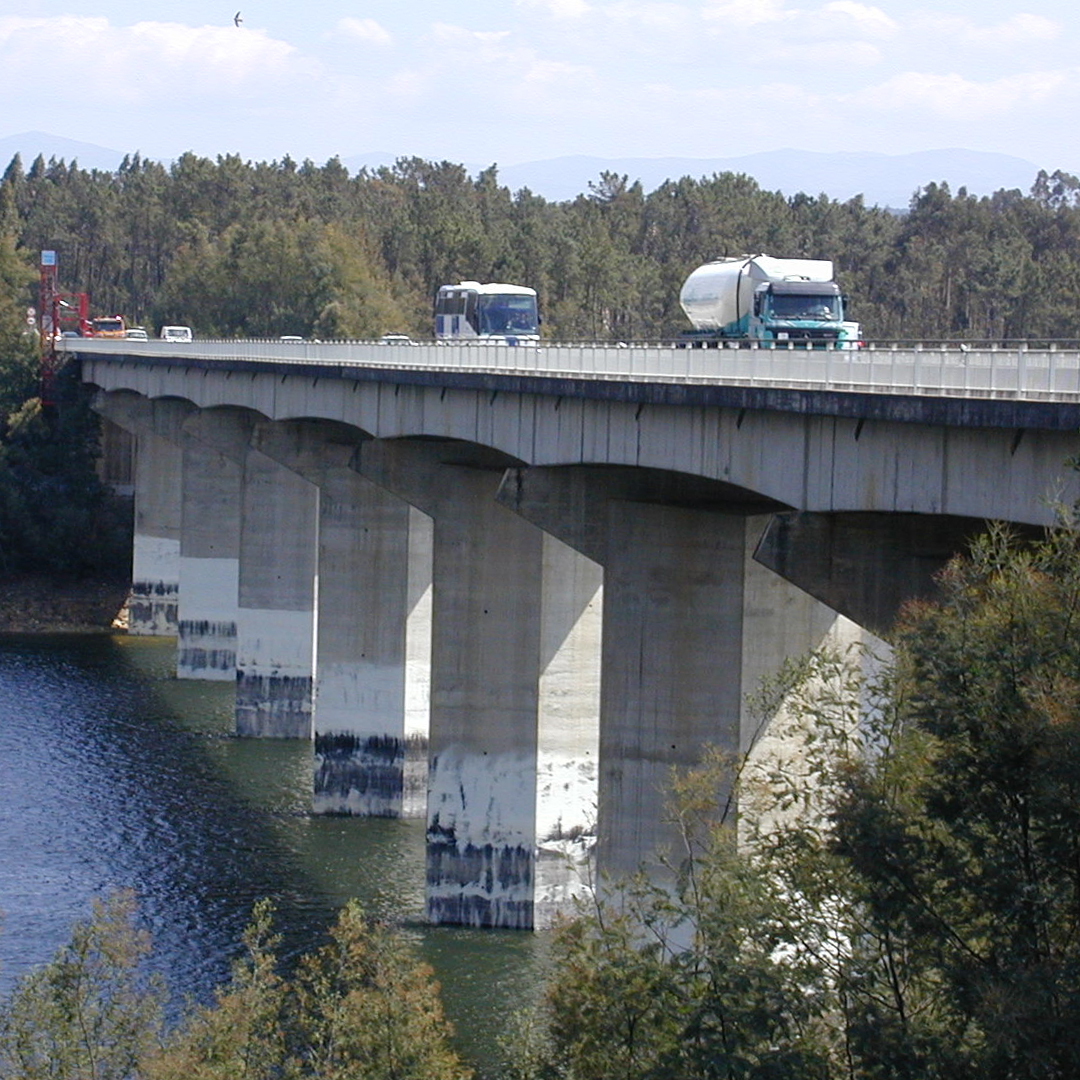 ---
2nd day
Viseu (A) – Alto Ceira I and Alto Ceira II dams – Santa Luzia dam – Castelo Branco (B) (http://www.centerofportugal.com/the-castle-of-castelo-branco/)
Visit to two dams affected by AAR. Alto Ceira II is a new dam built downstream of the old one (Alto Ceira I), which was partially demolished. In Santa Luzia dam the swelling reactions seem to be practically exhausted.
The second day of the tour includes also a visit to the historical village Piodão (https://aldeiashistoricasdeportugal.com/en/aldeia/piodao/).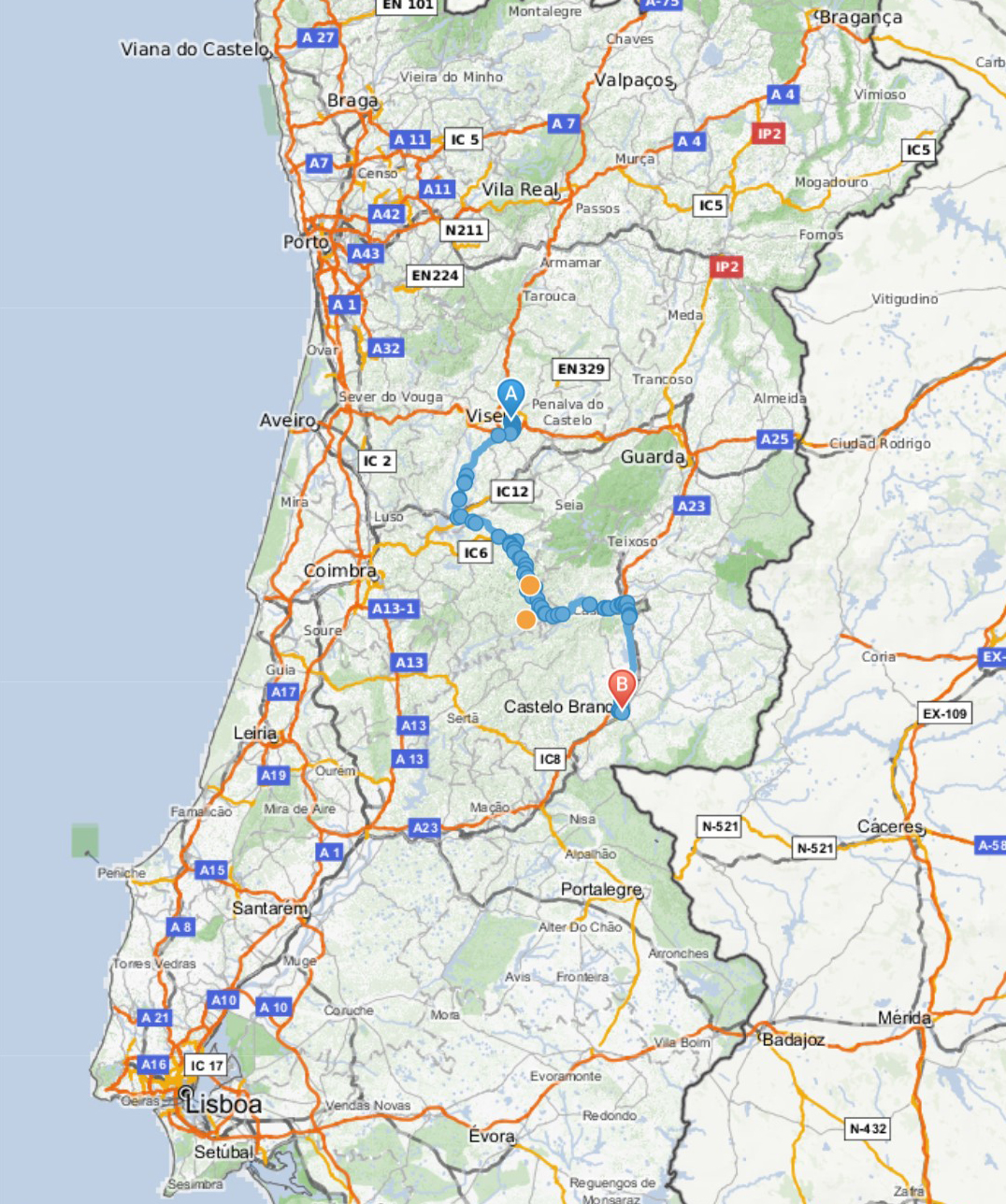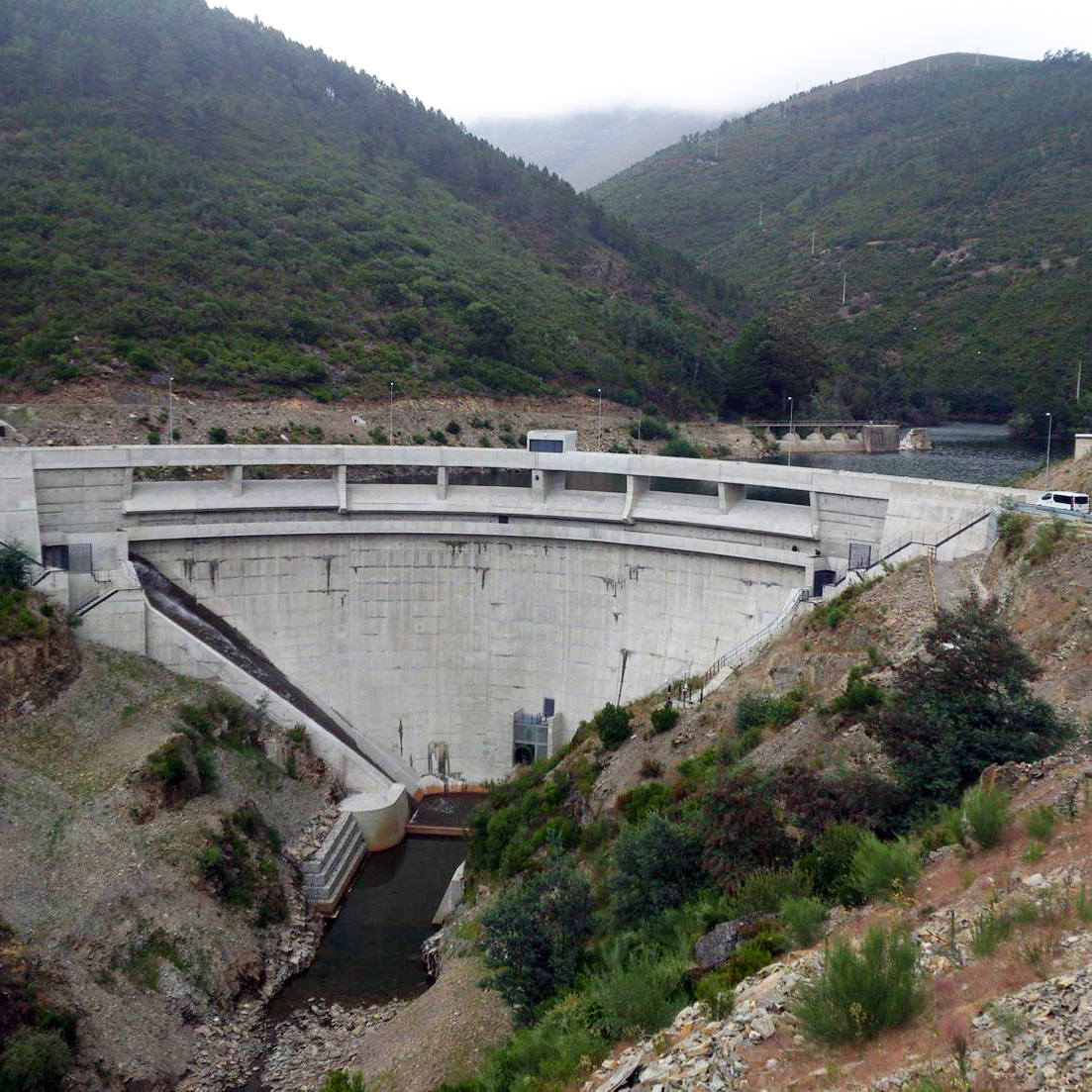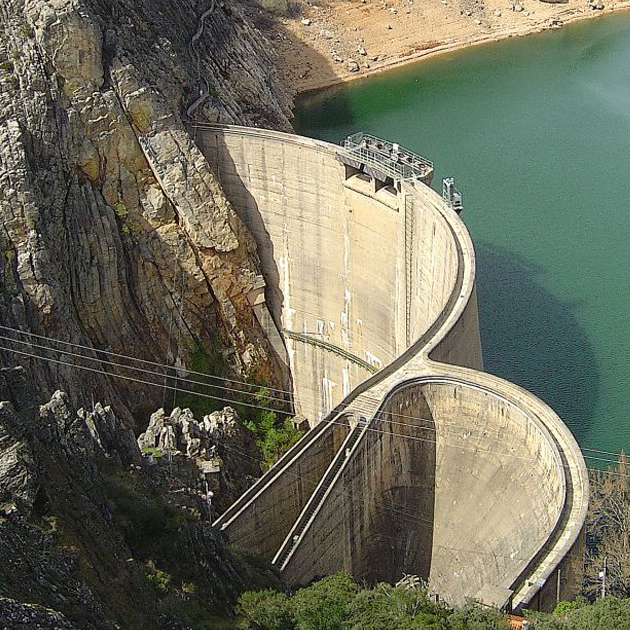 ---
3rd day
Castelo Branco (A) – Pracana dam – Lisboa (B)
Visit to one of the first structures in Portugal with expansive reactions, rehabilitated in the 1980s. It is located near the International Tagus Natural Park (http://www.centerofportugal.com/tejo-internacional-natural-park/).
The last day of the technical tour includes also a visit to the Almourol Castle (https://www.visitportugal.com/en/NR/exeres/93BB8CEE-0F4E-4AA2-8CFD-1231DA7AB43E).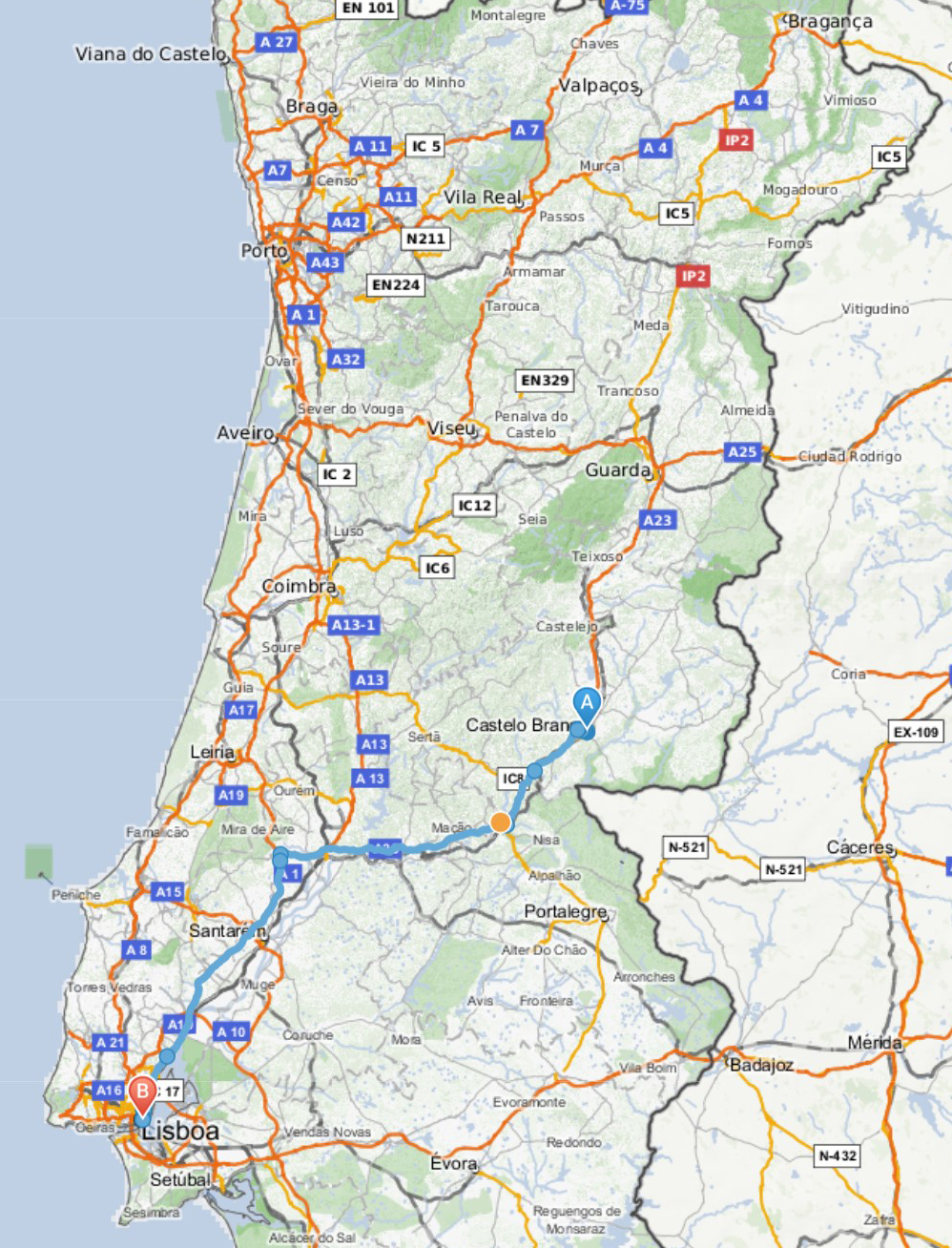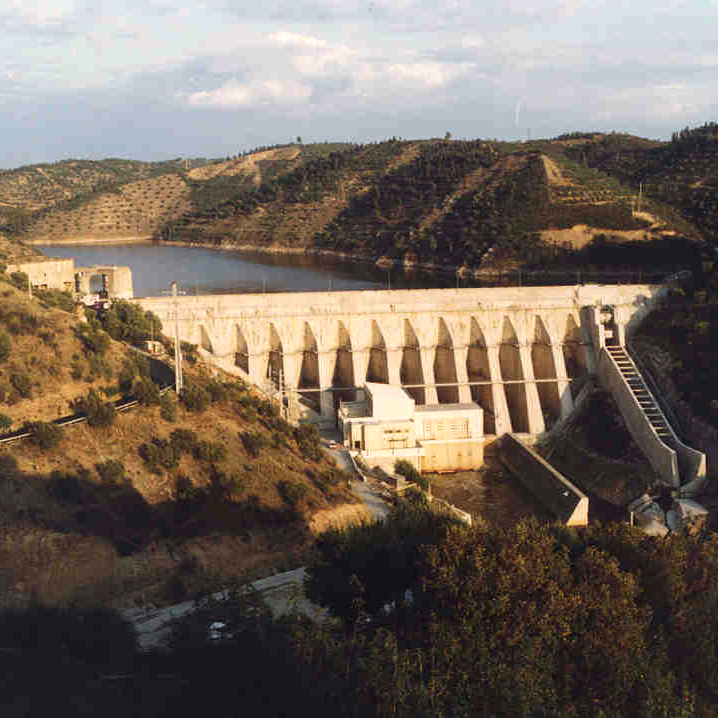 ---