Conference registration
Secretariat
Tel.: (+351) 21 844 34 83
E-mail: icaar2020-2022@lnec.pt

Conference registration
Early bird
(until 14th of April 2022)
Standard
(after 14th of April 2022)
Normal
500€
600€
Students
250€*
300€*
* Banquet is not included

*Note that one registration fee is valid for up to 2 papers. If you have 3 accepted papers than make sure that at least one of your coauthors will register to the conference to present the third paper.  
Cancellation and refund policy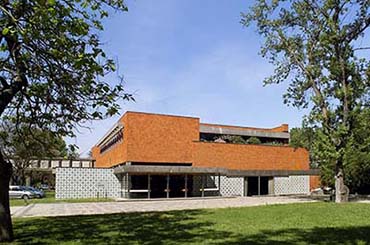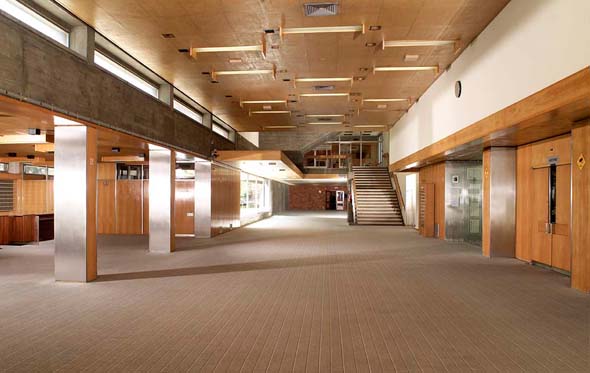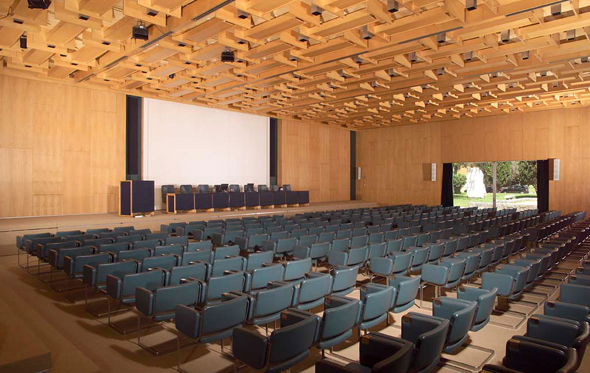 ---
Technical visit registration
Complete within the application form
*Transport, accommodation and meals included. Registration is limited to 50 participants.